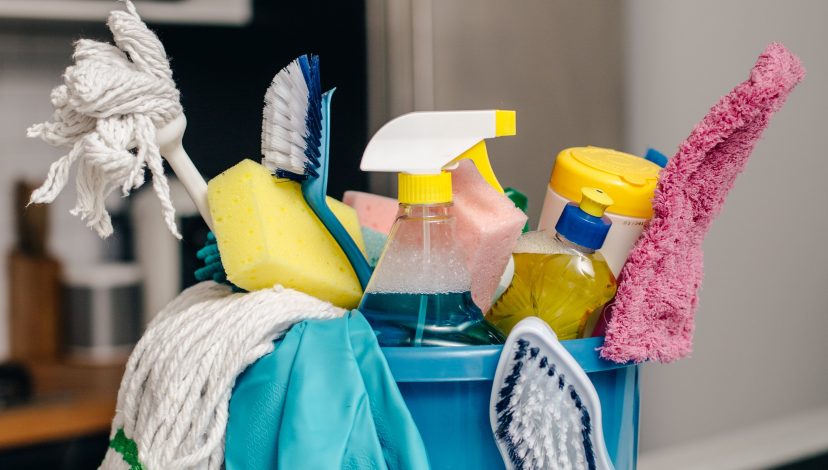 After Builders cleaning
Home as a new after reconstruction.
It is really a pleasure to finally have a finished construction works or a completed reconstruction. But what is no longer pleasure – is the mess. Unwanted, but unfortunately always associated result of these activities. At Cleaning Services, we have many years of experience with "after builders cleaning" of all kinds. We cooperate with architects and builders. We also clean entire apartment buildings before approval. Your apartment or house after reconstruction will be put together by the left back.
Why to call us for your After Builders cleaning?
many years of experience and know-how
reliability and quality
experienced team
damage insurance
Otázky a odpovede