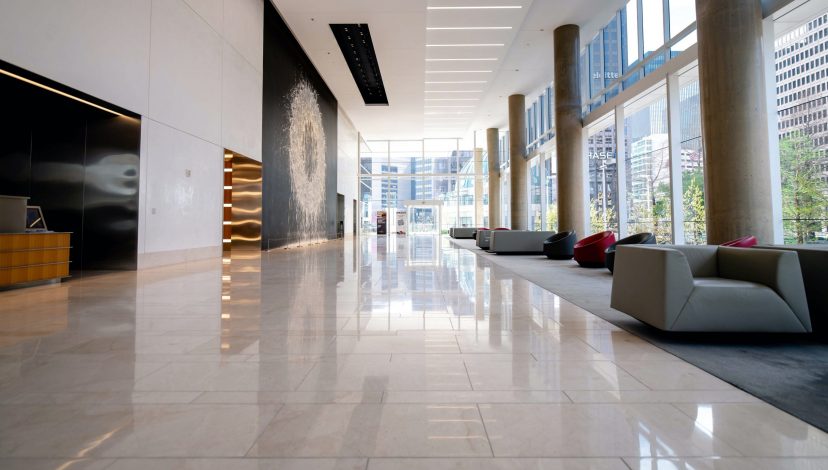 Machine floor cleaning
Clean and representative floors and pavings.
Do you need a machine cleaning of the floor or paving at the garage, warehouse or common areas? Or just to clean a garden terrace? We are here for you! We will provide a machine cleaner, cleaning chemistry and a trained worker. It just depends on the degree of pollution and the size of the area.
Machine cleaning is usually preceded by an inspection of the premises – especially in the case of larger areas or in case of significant pollution.
Otázky a odpovede
We use bank transfer after sending you an issued invoice as well as payment in cash or card payment after the cleaning.
The most common way how to pay is definitely bank transfer once per month after you received a final invoice for all the services provided during the month. We use payment in cash or card payment mainly for one-time clients or lower cleaning frequency or if the client explicitly prefes it.
Normally, we do the cleaning every working day between 8:00 and 16:00. Occasionaly, we will adjust this time slightly as needed, when it is necessary to start somewhere earlier or just finish something. We usually do not work on public holidays and weekends, but according to requirements and circumstances we can agree on these days as well.
Your term – the time of arrival is always agreed in advance and we also always try to keep it on both sides, so that we don´t deviate from our daily schedule.