Cleaning of non-residential premises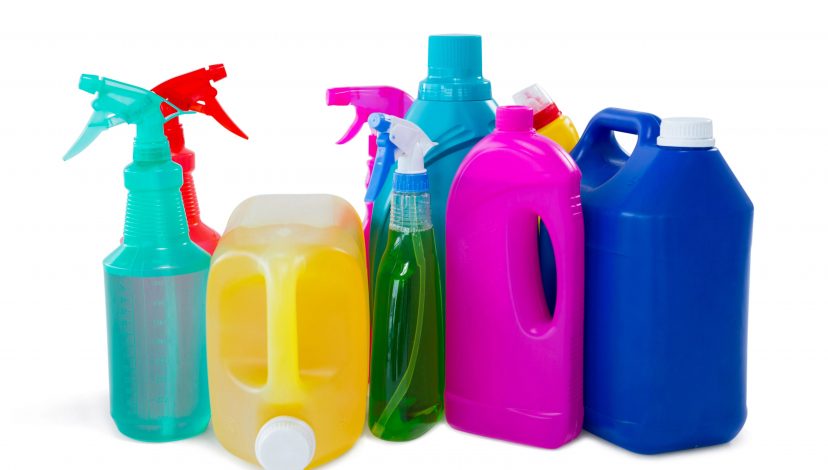 Cleaning of non-residential premises
There must be order at the entrance!
Are you not satisfied with the company that takes care of your common non-residential premises? Do you often have a mess at the entrance or at the elevator and do not feel comfortable there? Or are there just too many different cleaning ladies changing and from to time there is just no cleaning? That can't happen to you with us. If our cleaning lady can´t arrive, we will arrange a replacement immediately. We have many years of experience in cleaning of non-residential premises of various kinds. It all depends on your requirements and the both parts agreed cleaning schedule throughout the year. Entrust us with your "gate keys" and we will take care of it.
Otázky a odpovede
There are several options. The fastest way is to call directly the number +421 948808285, where you can check the availability of terms as well as price and book your term.
For bookings we also use our contact form, where we will contact you shortly after filling the basic data with short info.
And, of course, we also use a classic booking via e-mail, where you can provide us via info@cleaningservice.sk basic information such as address and telephone contact with a short description of the property and what services you are interested in.
Normally, we do the cleaning every working day between 8:00 and 16:00. Occasionaly, we will adjust this time slightly as needed, when it is necessary to start somewhere earlier or just finish something. We usually do not work on public holidays and weekends, but according to requirements and circumstances we can agree on these days as well.
Your term – the time of arrival is always agreed in advance and we also always try to keep it on both sides, so that we don´t deviate from our daily schedule.