Company and office cleaning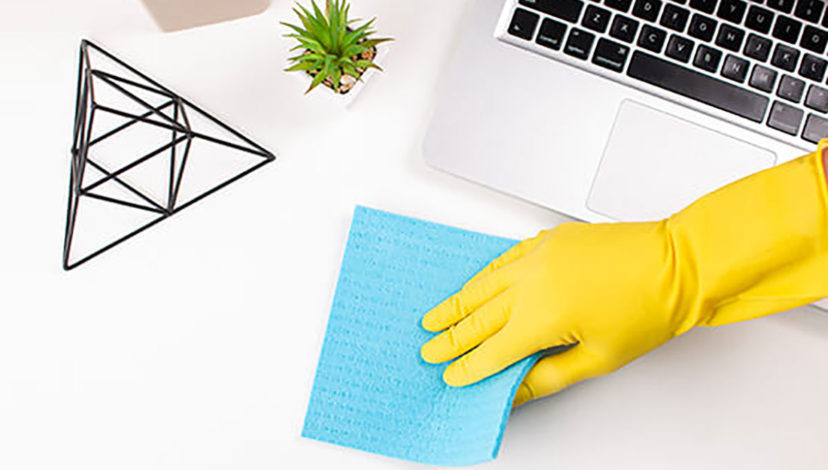 Company and office cleaning
We take care of your business premises, offices and companies.
Are you looking for a reliable partner for the cleaning of your company or office? Cleaning services has extensive experience in this area verified by years cooperation. We clean various types of business premises, offices and entire companies including their warehouses. Always tailor-made, exactly according to your requirements and with regular quality control.
Each cooperation begins with a free inspection and consultation with our manager, where the scope and frequency of work is determined and suitable consumables are recommended. Cleaning stuff and detergents are included in the price of service. In case of interest, we also supply and regularly replenish consumables (such as soap, paper napkins, toilet paper, …). In case of any problems or inconsistencies, we immediately solve the situation so that the smooth running of cleaning work in your company is always maintained.
Why to clean your business premises with us?
tailor-made service
complete service – you no longer have to worry about anything
pro-customer orientation – we are still here for you
problem solving here and now
set quality standards always kept
Otázky a odpovede
There are several options. The fastest way is to call directly the number +421 948808285, where you can check the availability of terms as well as price and book your term.
For bookings we also use our contact form, where we will contact you shortly after filling the basic data with short info.
And, of course, we also use a classic booking via e-mail, where you can provide us via info@cleaningservice.sk basic information such as address and telephone contact with a short description of the property and what services you are interested in.
Normally, we do the cleaning every working day between 8:00 and 16:00. Occasionaly, we will adjust this time slightly as needed, when it is necessary to start somewhere earlier or just finish something. We usually do not work on public holidays and weekends, but according to requirements and circumstances we can agree on these days as well.
Your term – the time of arrival is always agreed in advance and we also always try to keep it on both sides, so that we don´t deviate from our daily schedule.