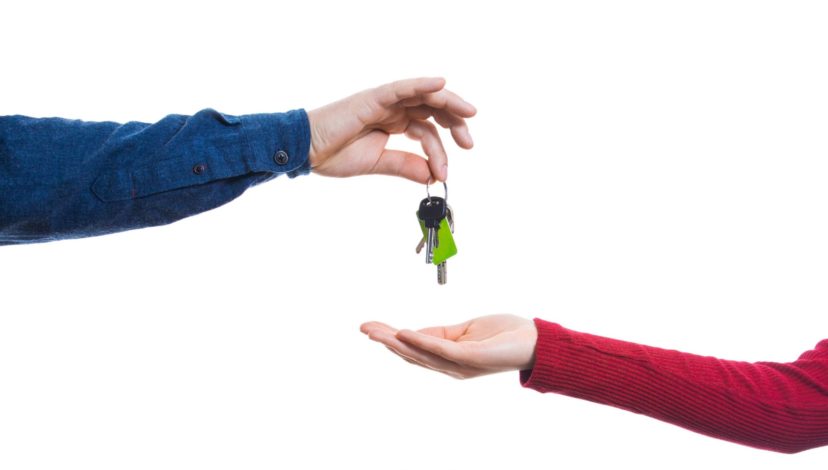 End of tenancy cleaning
We will make your apartment look like a new after the tenants.
Are you the owner of the apartment? And do you need to get your apartment in order before you rent it again? Or are you a tenant who has to hand over the apartement in the condition as he took it over at the beginning? Beautiful, fresh and clean? Doesn´t matter on which side of barricade you are, End of tenancy cleaning is the right one for you. This type of cleaning goes beyond our standard and even deep cleaning. It really goes into the deep so that new tenants can move in after it´s done. The main difference is that everything is done also from the inside. This means that all the cabinets, shelves and drawers will be clean from the inside and prepared for the new tenant´s stuff. It also basically includes cleaning of the fridge and freezer, oven and microvawe oven from the inside.
All the differences from our standard and deep cleaning can be found in our Cleaning Checklist. But of course, everything depends on your requirements. We can always skip or add some services, depends only on our agreement.
Why to choose our End of tenancy cleaning?
the whole stress of getting the apartment back in order is on us
the apartment is really "ready to use" after our cleaning
precision and quality "into the deep"
cleaning stuff and detergents included in the price
experienced team
Otázky a odpovede