Why choose us?

Many years of experience
12 years on the market, years of ornate know-how, careful selection and training of employees.

Responsibility
Your stable and reliable partner. What we agree on always applies.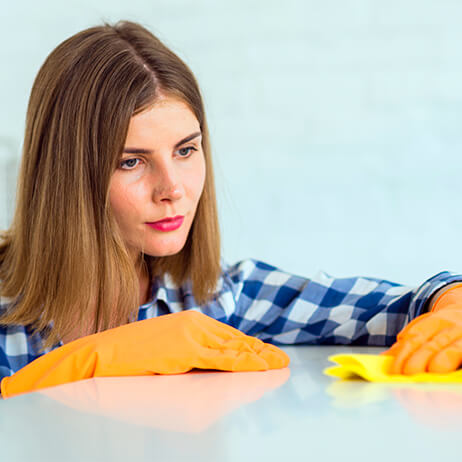 Quality of services
Quality and precision are our business card, we stand for the submitted work.
Consulting
Tailor-made services, our managers are always ready to advise, customer orientation.
Our Services
We offer you these services
You can also be a part of our big cleaning family
12
Years in the cleaning segment
2700
Already cleaned apartments
490
Already cleaned companies
29210
Satisfied
customers
Case studies
See real prices
What is your price rate?
Simple and clear pricing policy
Blogs
Read the latest blogs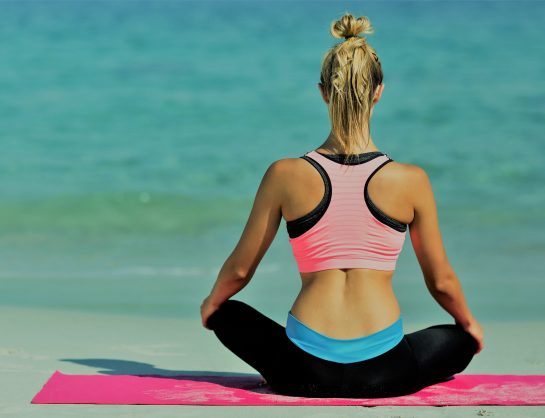 The answer is quite simple. TIME. And here we could end this blog. But let's break it down. Here are a few lines for you who are still hesitate to entrust the cleaning of your household to someone else. Let's summarize a few facts about cleaning in our lives: cleaning takes a lot of time it […]
read more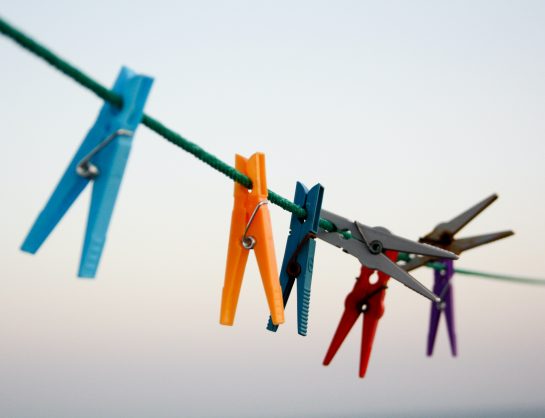 Many people think that they don´t need a cleaning company, or that they have nothing to use it for. They say, "they're just doing a routine cleaning," and I can do that. But it is not exactly like this. For example, Mrs. Janka has booked regular cleaning of her apartment every week, but her neighbour […]
read more
Testimonials
What our clients say
Excellent service for all busy men without woman at home. 😊And just to mention, always freshly ironed office shirts are really priceless! Johnathan from UK and his 3 bedroom apartment in Staré mesto
Johnathan R.
Businessman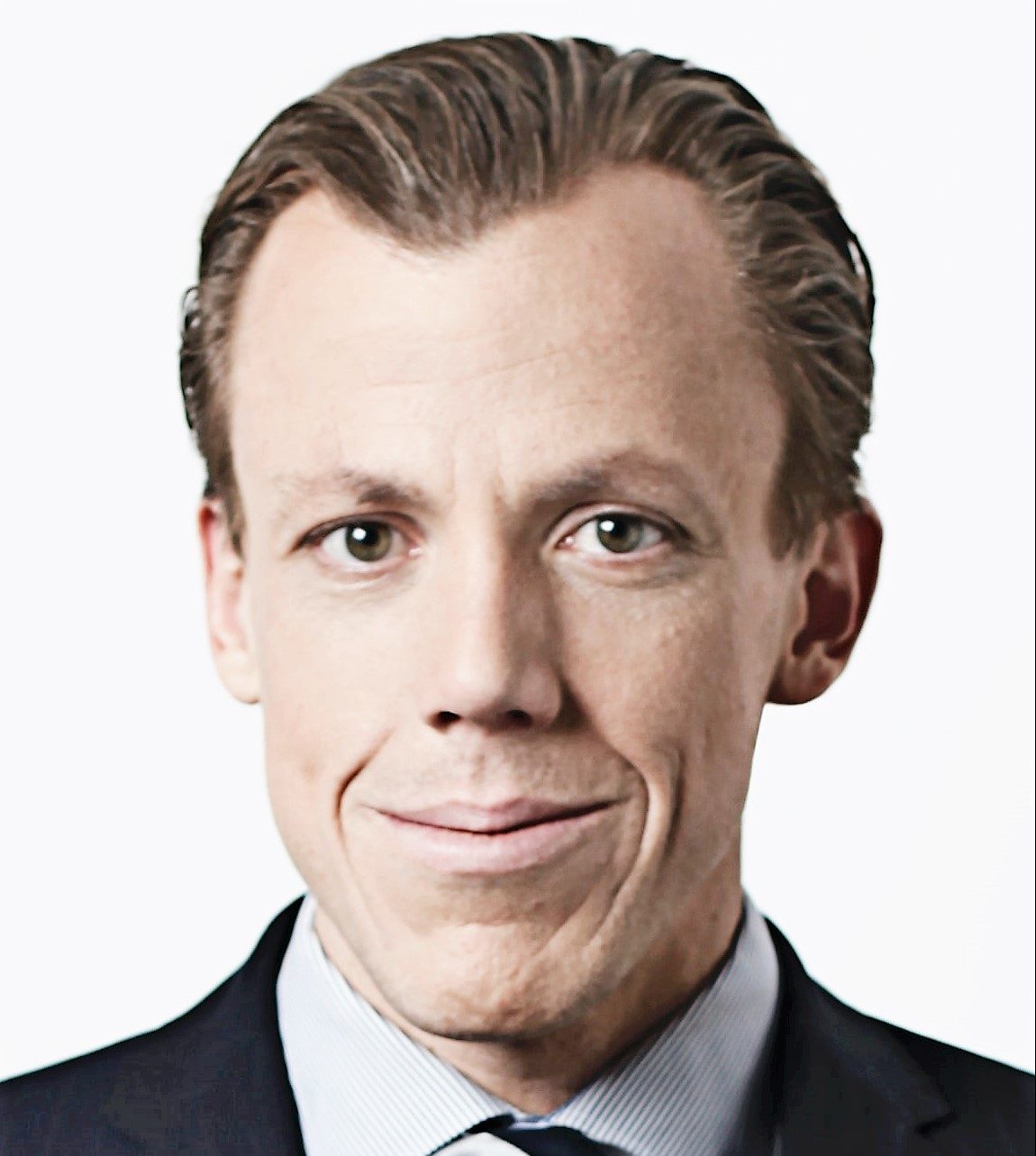 Jana H.
Sympatia Group, founder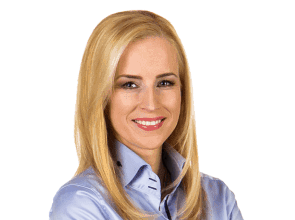 Reliabilty, flexibility, quick problem solving and quality as standard. That´s how we call "services". We are happy that we have found a company like this over here in Slovakia.Satisfied 4-member Garcia family from Spain and their regular house cleaning at Koliba
Garcia L.
Garcia family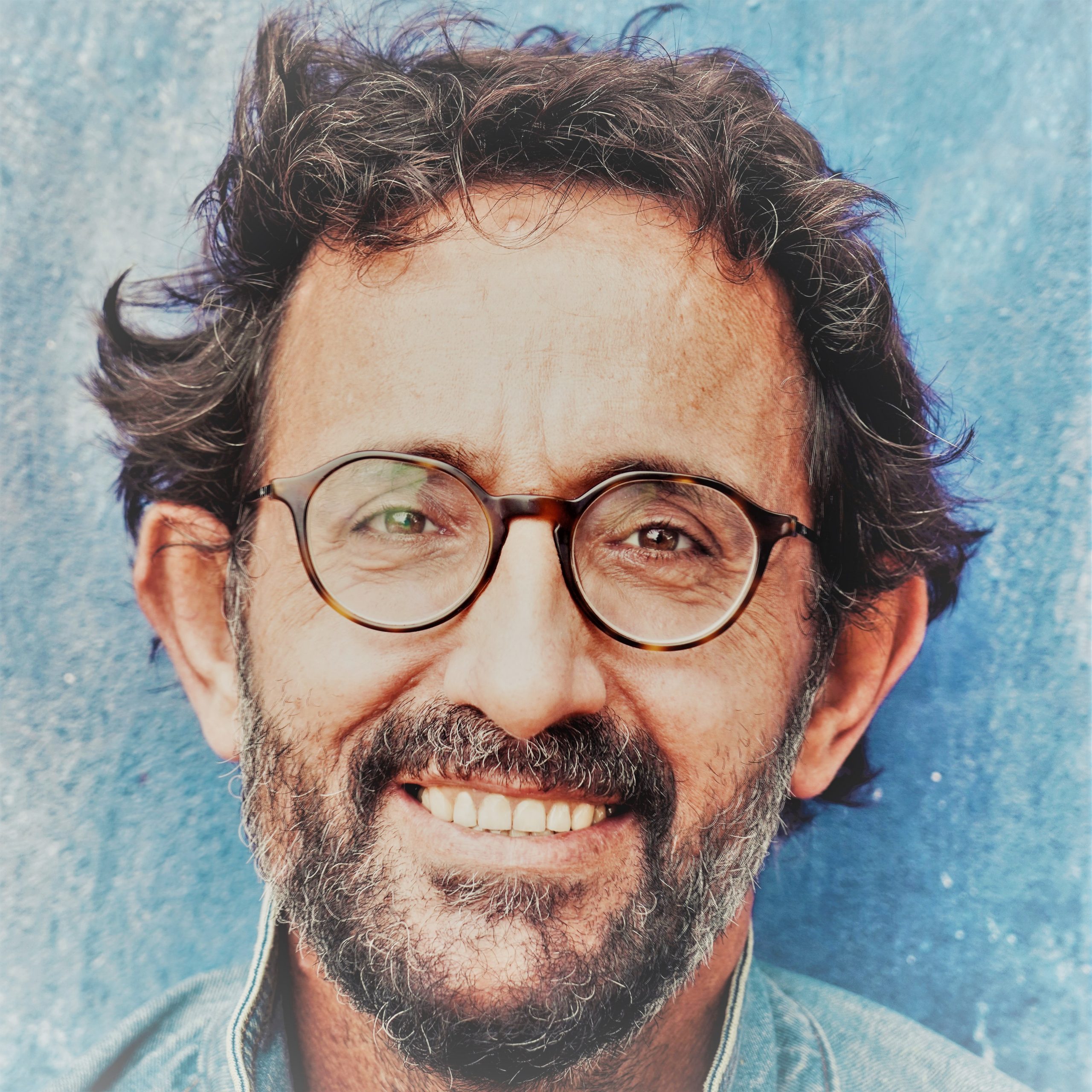 Cleaning Services is the best choice when you leave country and you need to hand over the apartment (fresh and tidy) to the landlord. We and our friends do so every year before going home to enjoy the summer and we can only recommend.
Christos and Eleni
students from Greece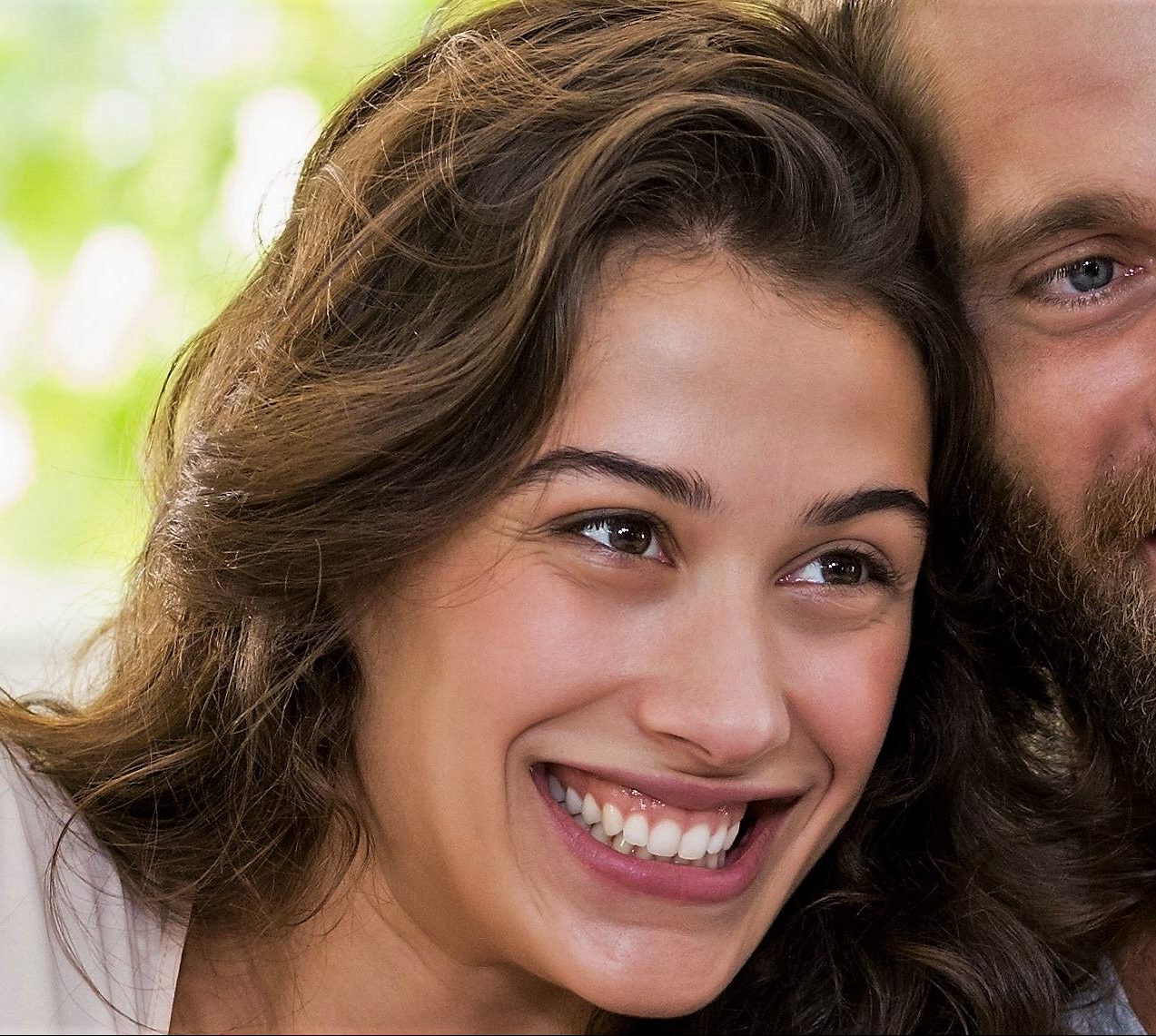 Our clients