How regular standard cleaning by Cleaning Services looks like?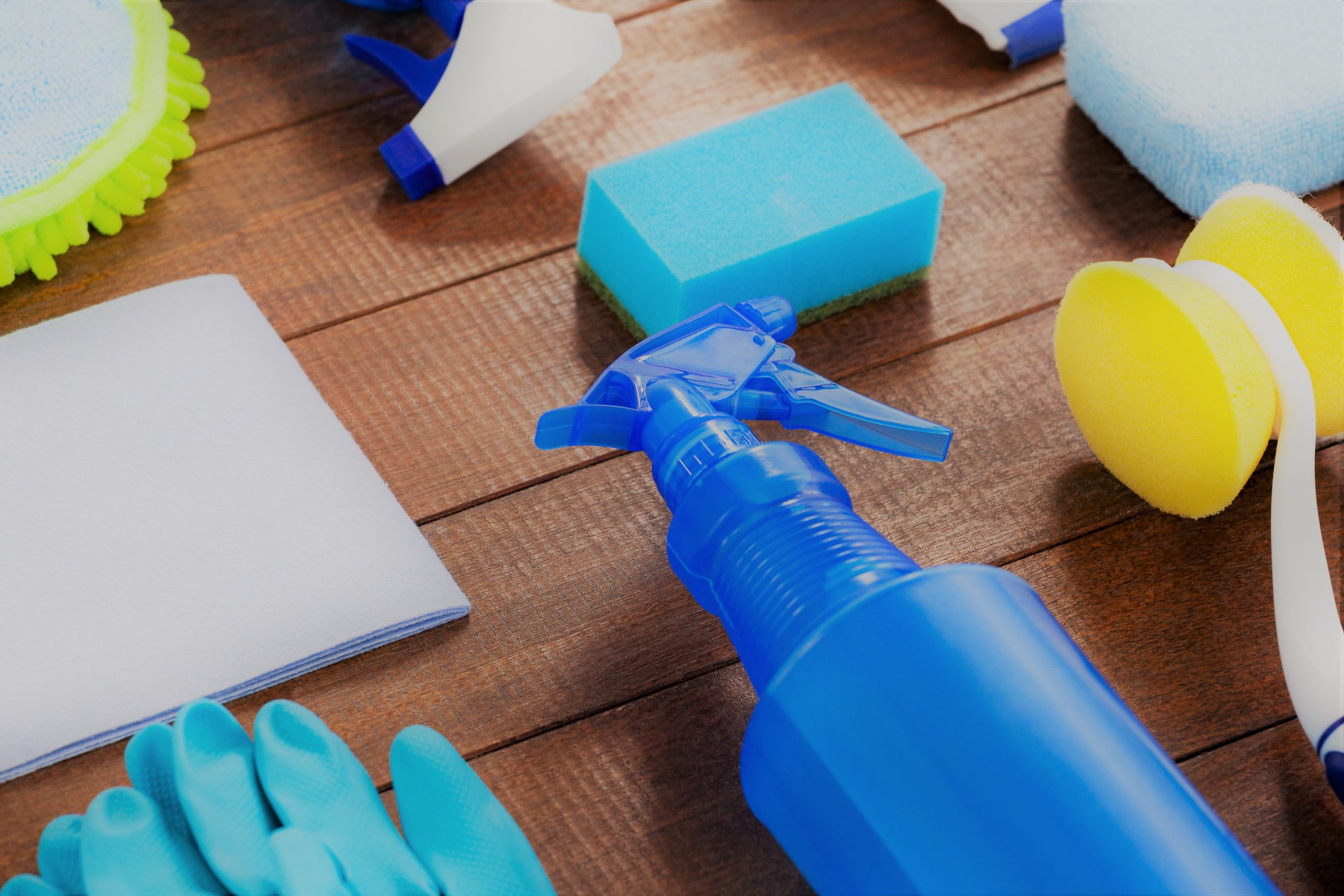 How regular standard cleaning by Cleaning Services looks like?
Would you also like to leave the cleaning of your household to someone else and save your precious time, but you are not quite sure what it all involves? Will they clean it as well as I would by myself? Yes, they will handle it just as well, or even better:)
Our cleaning ladies clean exactly as they would at their home. They simply adapt to the current situation in the apartment or house and put everything in order. Of course, they don't put scattered clothes from the ground in your closets – they just leave them tastefully thrown on a chair or folded on the bed. We respect your privacy and take care of your property. That's why we won't even touch your jewellery scattered next to the jewellery box. Actually, we touch them – we will move them and then give back to wipe the dust there:)
But what we will definitely do during each regular cleaning is something like this:
wipe the dust off all available places from the outside,
wipe down all mirrors and glass surfaces,
in the kitchen wipe down all surfaces, clean sink with water tap and stove, wipe down outside of fridge, oven, microvawe oven and other appliances,
in bathrooms clean all sinks, water taps, bathtubes, shower baths, toilets and wipe down all surfaces with visible limescale or drops,
we take out and sort out the garbage if the client requires it,
vacuum all floors and carpets,
mop all floors.
And why just something like this? Every single apartment and house has its own specifics. We also take into account the personal preferences and requirements of the client. And besides, sometimes it´s enough to clean something just once per two weeks or maybe once per month. Doesn´t matter whether we plan it this way according to the level of pollution, or it is an extra requirement of the client. For example, someone wants to iron their shirts or clean the refrigerator from the inside once a month, someone wants to change bed sheets or mop the terrace every 2 weeks. The requirements are different from client to client and we are always ready. Some requirements could be done at the time of standard cleaning, some will increase the final time. But it's always about mutual agreement in advance, so the final price or invoice send by us will never surprise you:)
You can see a complete list of cleaning works for each type of cleaning clearly summarized by rooms in our Cleaning checklist. Specific examples of cleaning in real households you can find in our case studies.