We help Ukrainian women together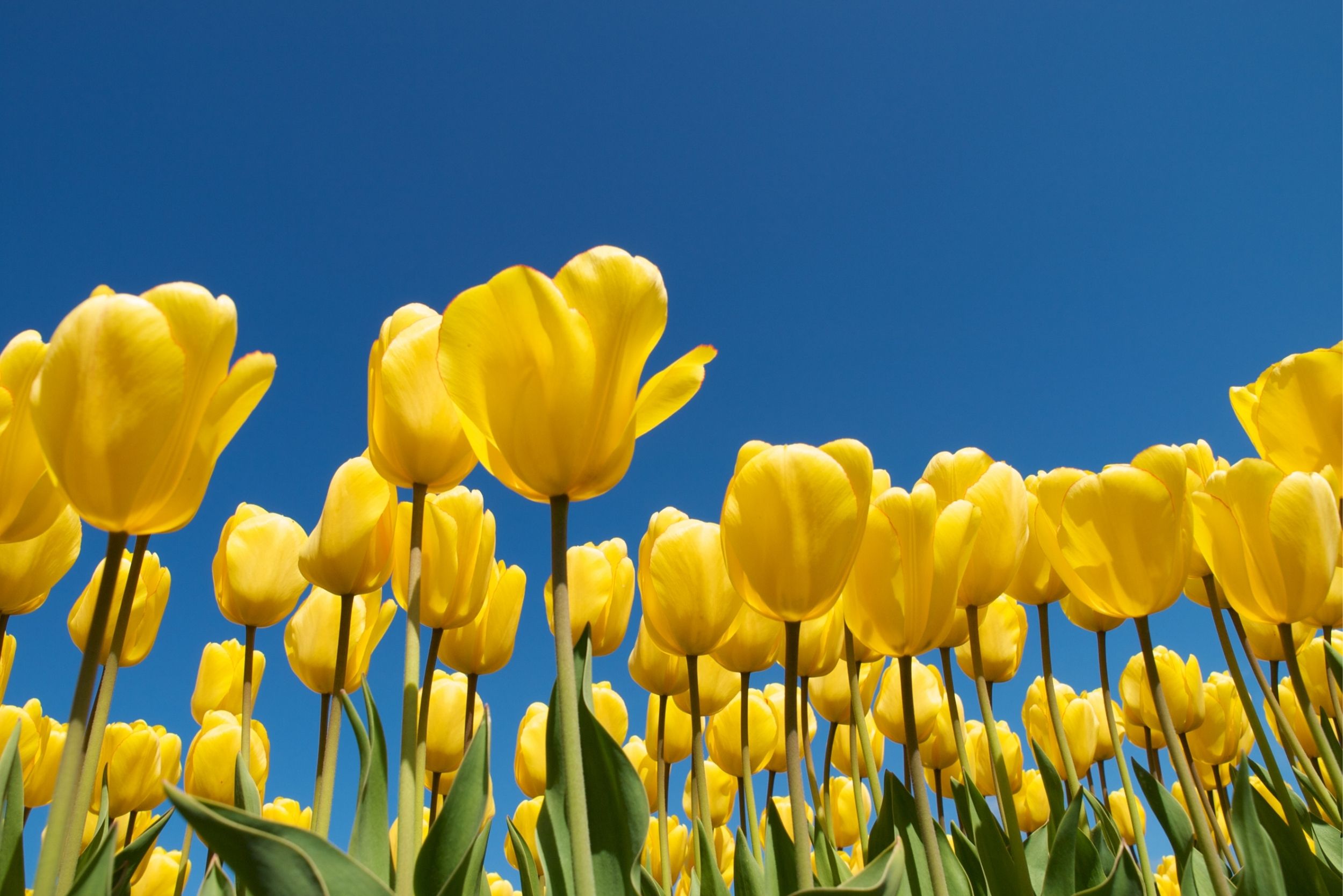 We help Ukrainian women together
We are a family company that has been employing women from Ukraine for years. Today, however, we are exposed to a new situation and great pressure – the demand for work. We are not indifferent to the situation and therefore we want to help family members and friends of our colleagues who came to Bratislava to find the safety before the war. And not only them. More and more Ukrainian women contact us through our friends every single day.
We can help them very effectively by giving them a job. Working for them right now means money to provide all the basic necessities for the family. In addition, they get into our Slovak-Ukrainian team that understands them and can give them a helping hand in overcoming the initial barriers. Fair working conditions and salary for employees only help that.
But we can give them a job only if we have more work as a company. We offer different kinds of cleaning services and if you want to help these women, order a service from us. This will give them the opportunity to earn money, live with dignity and integrate into society as soon as possible.
Help Ukrainian women with us by getting cleaned by us.
Become our regular clients and give work to another of them!