What can I use a cleaning company for?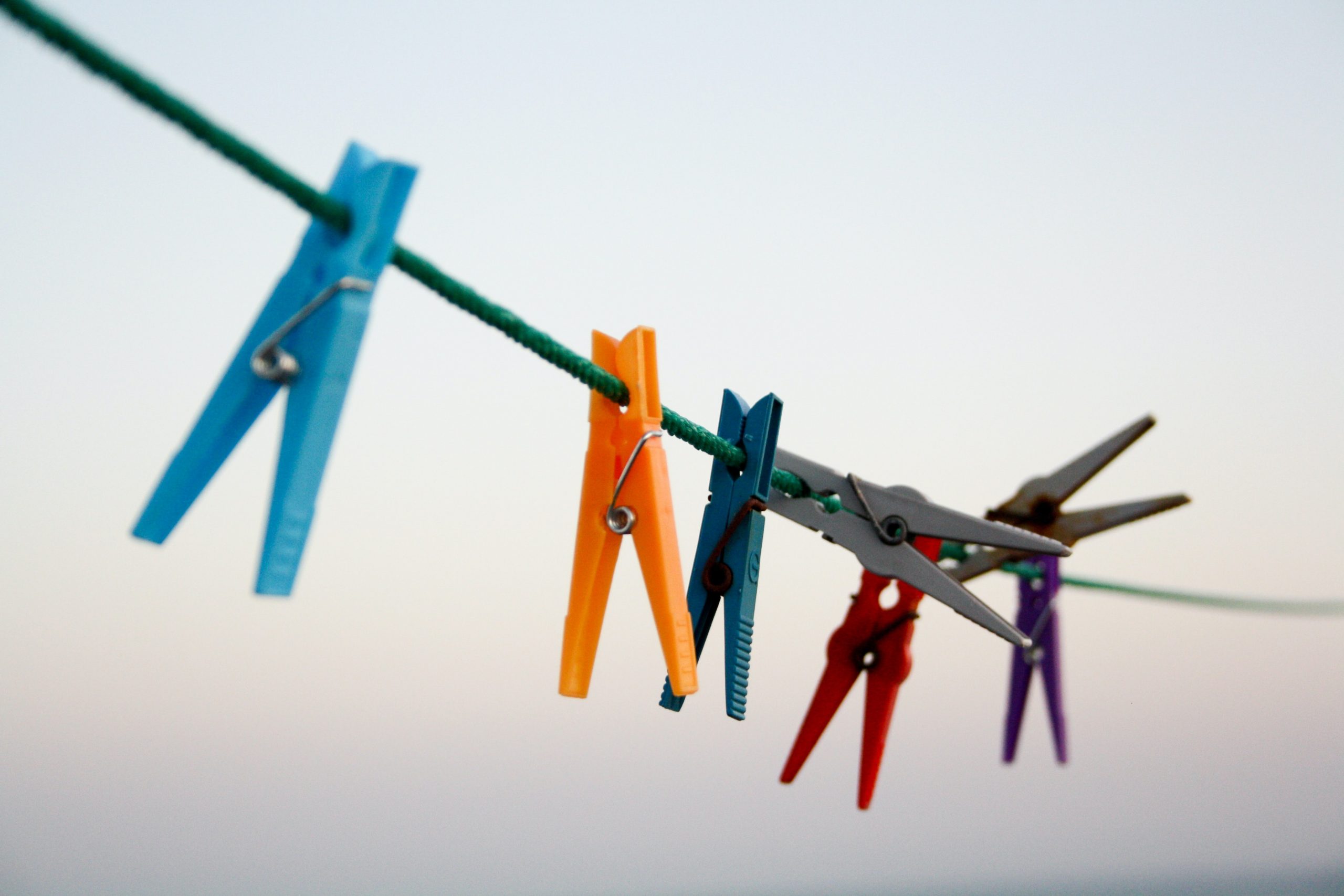 What can I use a cleaning company for?
Many people think that they don´t need a cleaning company, or that they have nothing to use it for. They say, "they're just doing a routine cleaning," and I can do that. But it is not exactly like this.
For example, Mrs. Janka has booked regular cleaning of her apartment every week, but her neighbour Veronika uses the company only for window cleaning twice a year. Another neighbour Soňa uses company´s upholstery cleaning on regular basis. This is how we could continue with other neighbours Zuzka, Katka, Maťka. Each uses a cleaning company, but each one in a different way.
So to get an idea of what Cleaning Services can offer you, here is a brief overview of its services:
standard one-time or regular household cleaning – once a week / every second week,
deep cleaning – regarding client´s requirements, but usually contains over and above standard cleaning also cleaning from the inside (drawers, shelves and cabinets in the kitchen, bathroom or wardrobe, cleaning of fridge, freezer or oven from the inside),
window cleaning with everything what it includes, so as well frames, inside and outside window ledges, indoor and outdoor blinds,
upholstery cleaning of everything what is possible to clean this way – carpets and rugs, sofas, upholstered armchairs and chairs, mattresses …,
ironing – usually on request as a part of our standard cleaning, but it is not a rule,
after builders cleaning – after any bigger or smaller reconstruction work or painting,
end of tenancy cleaning – or when your tenants leave – don´t be shy, we are used to almost everything:),
outdoor cleaning – balconies, loggias and terraces, winter gardens, garden houses,..
cleaning of companies and offices,
cleaning of non-residential premises, garages and much more.
We have cleaned almost everything, just ask. We are also used to everything, or almost everything. So do not hesitate to contact us and book the right cleaning for you.