Cleaning of a 2-bedroom apartment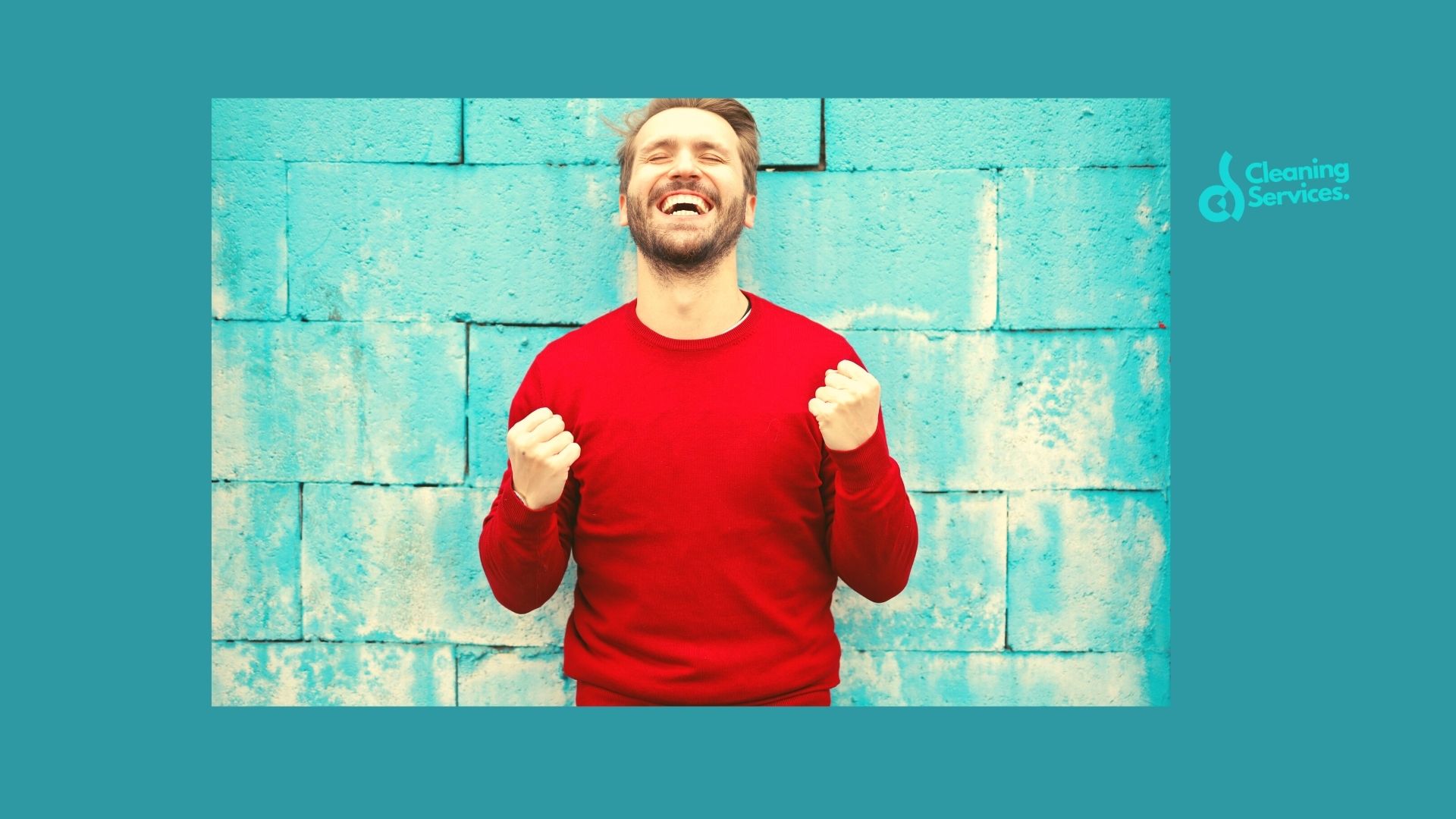 Regular cleaning of a 2-bedroom apartment with ironing
Karol
Karol is a successful, single, young, handsome man. Karol likes to have everything in order, but woman´s hand at his home is still missing. He is very close to any kind of housework, thanks to his mother, but as a high-ranking manager, he doesn´t have a time for regular cleaning. And for ironing of business shirts not at all. Maybe he would find some, but he´d rather use it differently. He knows very well that time is not only money, but also the rarest commodity. After an actively spent weekend, a perfectly clean household and freshly ironed shirts are waiting for him every Monday after work. And so, he feels comfortable all week long without having to steal from his precious time.  
Regular cleaning of his 2-bedroom apartment every Monday takes 3 hours and ironing 1,5 hours.
Why to book with us?
In addition to saving your precious time, you will appreciate:
reliability and quality,
responsible selection of employees,
many years of experience and know-how,
tailor-made service,
pro-customer orientation – we are still here for you,
cleaning detergents and equipmnets included in the price.
More case studies