Cleaning of a 3-bedroom apartment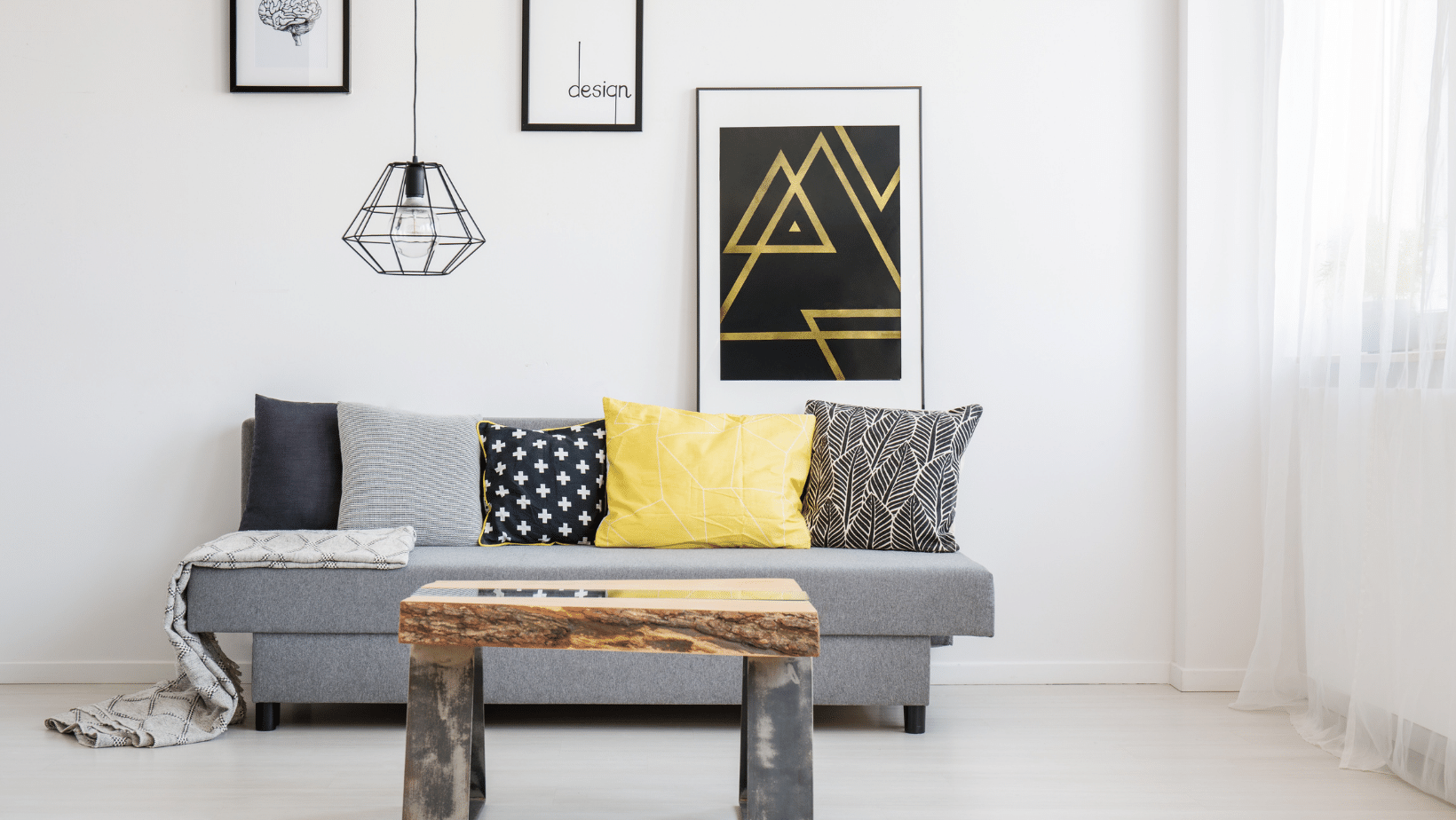 Regular cleaning of a 3-bedroom apartment with upholstery cleaning
Lucia and Kamil
Lucia and Kamil are young, busy couple without children. They really want to spend those few free moments when they don't work more fully than cleaning up. That's why we do every Tuesday the 4-hour cleaning of their 3-bedroom apartment in the city center. With our regular standard cleaning they almost don´t need to care about the apartment and simply enjoy free time for themselves. Today, Kamil wants to surprise his half, as they have an anniversary, so he also add to his regular cleaning the upholstery cleaning of a sofa and smaller carpet. In addition to the basic price of standard cleaning, he will be charged 1 hour more for upholstery cleaning.
Kamil is very satisfied with himself, because he will pay only 12 € extra hour and everything is done. He doesn´t have to pay extra upholstery cleaning and arrange separate term, whether at our or another company.
Lucia and Kamil are charched our golden rate of 12 €, because they use our 50-hour prepayment and their reagular cleaning took 4 hours. Otherwise, without prepayment, they would be charged our silver rate – 13,5 €.
Why to book with us?
In addition to saving your precious time, you will appreciate:
reliability and quality,
responsible selection of employees,
many years of experience and know-how,
tailor-made service,
pro-customer orientation – we are still here for you,
cleaning detergents and equipments included in the price.
More case studies