Cleaning of a 5-bedroom apartment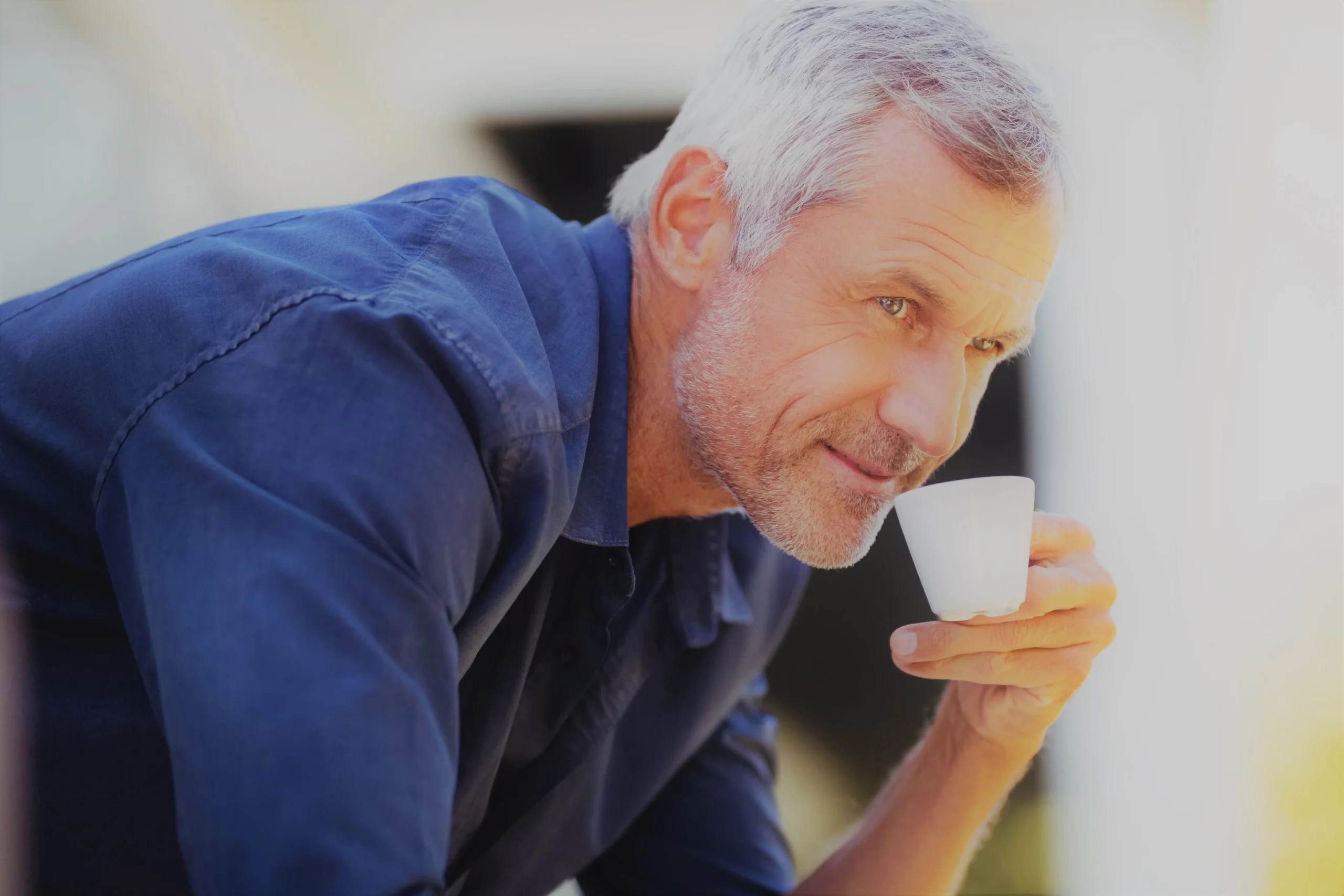 Regular cleaning of a 5-bedroom apartment as required
Mr. Eduard
Mr. Eduard is an active retired mature man. Since he lives alone in a large apartment and is still working, he needs a regular woman's hand at home. In his 5-bedroom apartment near the city center, he has also set up his own studio for the handmade production of unique buttons. His son regularly prepays him 50 hours for cleaning, thanks to which he uses our lowest golden rate – 12 € including VAT. As soon as the "budget" runs out, he prepays another 50 and so on.
A complete cleaning of a 5-bedroom apartment would take significantly more time than 4 hours. However, Mr. Eduard lives alone and his studio – the biggest room is cleaned rarely and only after the request. Overall, we have an agreed basis – which must always be cleaned – and the rest is only up to our agreement and client requirements. And every cleaning is different, but as a result, both parties are always satisfied.
That is exactly our real tailor-made service:)
Why to book with us?
In addition to saving your precious time, you will appreciate:
reliability and quality,
responsible selection of employees,
many years of experience and know-how,
tailor-made service,
pro-customer orientation – we are still here for you,
cleaning detergents and equipments included in the price.
More case studies