Window cleaning of a 3-bedroom apartment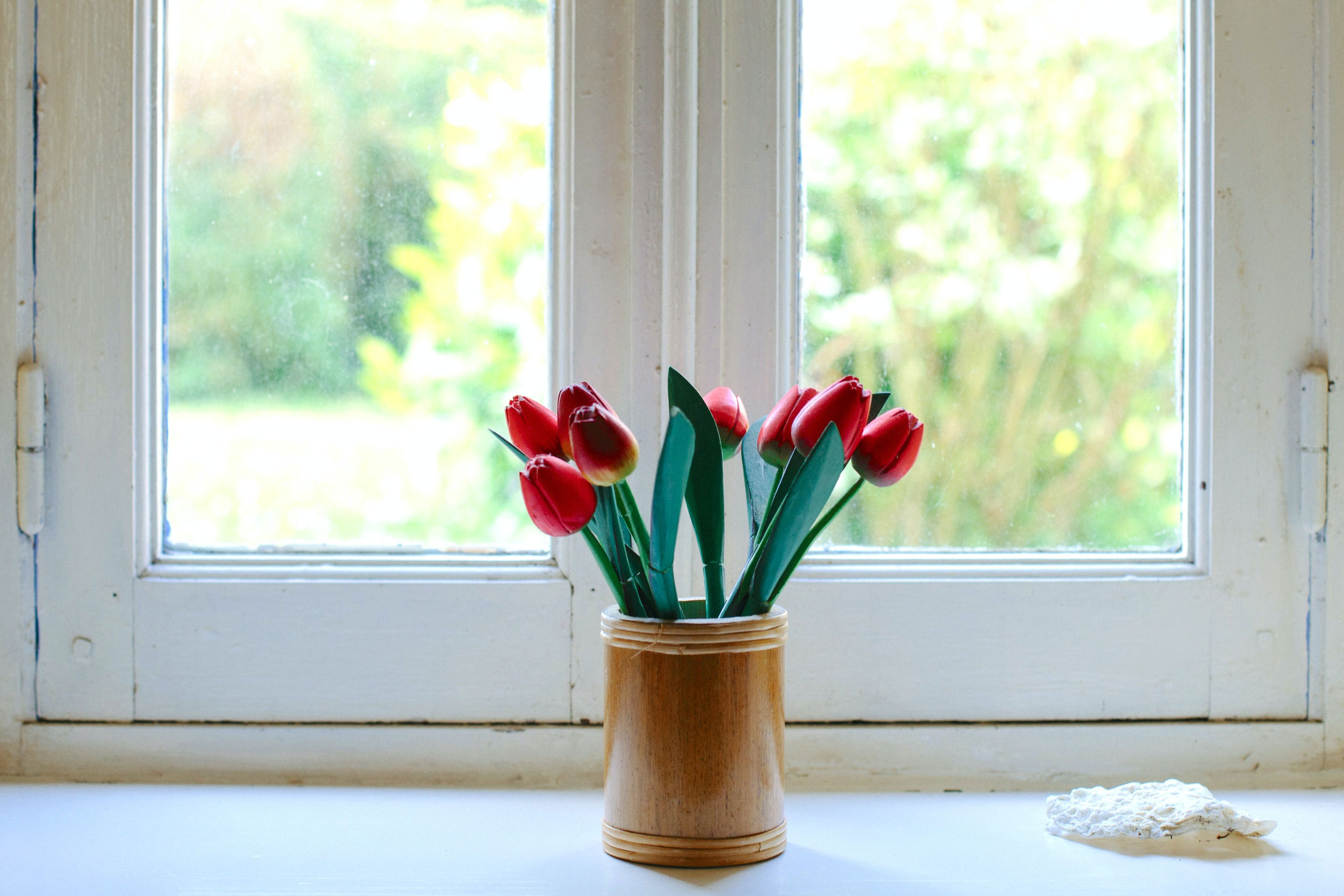 One-time window cleaning of a 3-bedroom apartment
Mrs. Katka or "For a woman with love"
Mrs. Katka doesn't have a problem with regular cleaning of her apartment at all. But when it comes to windows, it´s another song. As she says, she always hated window cleaning. That´s why she asked once her husband on her birthday a professional window cleaning as a gift. And from that time it is a gift regular, always before Christmas and Easter, wrapped as a present for "birthday and name-day":)
Regarding windows, it is always necessary to think of interior or exterior blinds, which usually double the duration of cleaning. In Mrs. Katka's apartment, in addition to interior blinds, there is also glazing at the loggia (balcony with side walls), which lasts about an extra hour. So the final time is 7 hours, but with two cleaning ladies it is reduced to 3,5 hours. Mrs. Katka has traditionally managed to get a hairdresser and a coffee:)
In general, you always have to remember for the windows that if the window is regularly maintained (as in this case – at least twice a year), the final time will always be shorter than for the windows (frames and window sills) that have not been cleaned for years. Not to mention interior or exterior blinds with deposits of settled dust. In some cases, these can not only double but even triple the final time.
Why to book with us?
In addition to saving your precious time, you will appreciate:
reliability and quality,
responsible selection of employees,
many years of experience and know-how,
tailor-made service,
pro-customer orientation – we are still here for you,
cleaning detergents and equipments included in the price.
More case studies